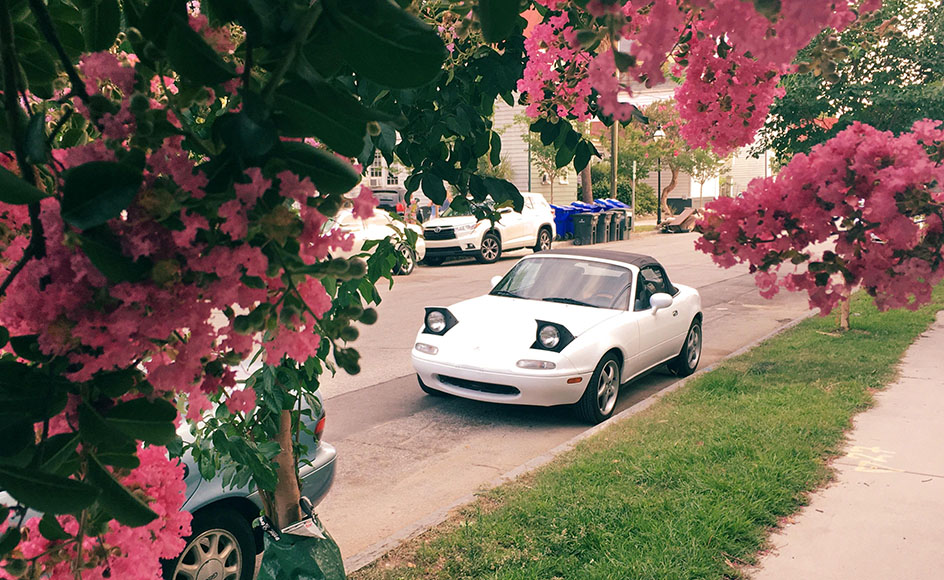 Welcome to my website! This website contains blog posts pertaining to linux, windows, networking, programming, and other things I may find interesting or useful. In the future I also plan on posting travel photos on here as I travel to new places around the United States.
I currently work as a systems engineer in the higher education sector. Most of my day to day work revolves around supporting Windows and Microsoft 365 infrastructure, but I do get to and enjoy using Linux from time to time.
How this website is built
This website is built using the excellent Hugo static site generator, and a custom-built theme. I write all posts, notes, and pages using Markdown in Visual Studio Code. Other tools used with this website include:
Other cool stuff
The home server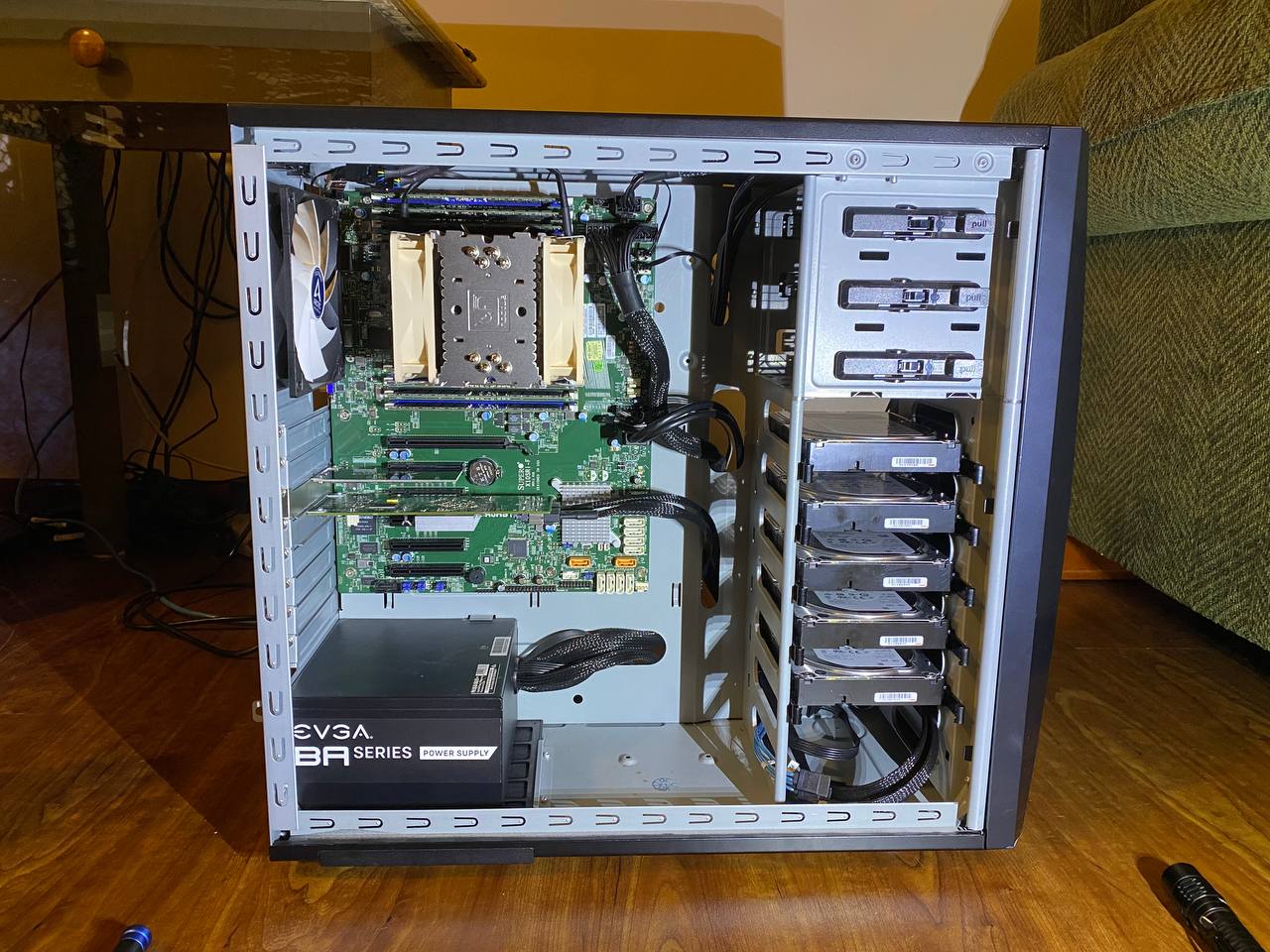 I run a few services off a custom-built server I built mainly out of parts from an old storage appliance. Specs are below:
Intel Xeon E5-2618L v4 CPU
Supermicro X10SRi-F motherboard
256GB DDR4 ECC Registered RAM
Noctua NH-U9DX i4 cooler
500GB NVMe boot drive
4x 4TB WD HC310 drives in a ZFS 2-way mirror
Proxmox VE hypervisor
Contact me
If you have any comments on the site, or just want to say hi, you can reach out to me via email. My email address is [email protected].